I went to Orange Theory after work on Friday and it was ANOTHER damn tornado class. The focus was on lower body, and it was a killer. Our trainer also tricked us at the end when we thought we were stretching because he kept sneaking in ab work.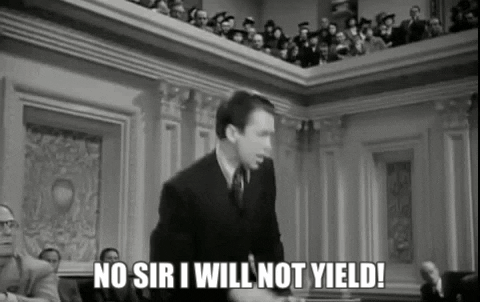 I woke up at six on Saturday morning and was so sore I could barely walk. I almost flaked on my plans to go to Alamere Falls at Point Reyes National Seashore, but forced myself to deal with it. I read online that the parking lot fills up very early, so I wanted to get there first thing in the morning. I made it by 8:30 and easily found parking at the Palomarin Trailhead which was a relief. I also read that it was a 13-mile round-trip hike to actually get to the base of the falls, so I loaded up my backpack with snacks and water and hit the Coast Trail. It was gorgeous.
It wasn't a hard trail, but I was huffing and puffing. My butt was super sore from all of the squats on Friday night and I was struggling a bit. In my pre-hike research I also read that the trail to the falls was tiny and hard to find, so I needed to keep an eye out for an arrow made of rocks. Because I was busy planning my next vacation in my head while also trying to make a conservative financial plan (why don't those two things go together more seamlessly?), I totally missed the arrow. I am so terrible at paying attention, or as California people say, "being present." Thankfully, I only walked about an extra quarter mile before a couple who had previously passed me came around a corner and told me that we had all missed the turn to the falls. We finally found the entrance and I don't think that I ever would have noticed the rock arrow.
There was a tiny tunnel through the bushes that you walked into. It took the couple walking into the bushes for me to even realize that there was a path through there. If it had not been for them, then I probably would still be walking. Thankfully, it was only about a half mile more and I was at the top of the falls.
It was gorgeous of course. The map I had printed off showed that I had to walk to Wildcat Campground which was several miles farther down the trail in order to get down to the beach. There was a group of students from Stanford who were standing close to me, and they looked pretty sporty, so I asked them if they knew how to get down to the beach. They told me that there was a place a place in the cliff were you could "sort of climb and slide" your way down. They were headed that way, so I followed them. I freak myself out about falling a lot (because I fall a lot), so the steepness of the descent coupled with all of the loose shale you had crawl over made me extremely nervous.
I made it down in one piece, but I was braced for the end the entire time.
Once I double checked that I wasn't a ghost hovering over my dead body, I proceeded over to the falls. It was really pretty! The pictures don't really do it any justice because the sun was at a bad angle for photos, but you can trust me that it was spectacular.
I spent about an hour walking around on the beach and snacking in the shade. I was really hot from my walk (even though it was only 68 degrees), so the cool breeze at the beach was quite welcome. After relaxing on the beach, I started my hike back to the parking lot. I spent a lot of time telling people where the turn was for the falls was because I didn't want people to make my same mistake. When I initially popped out of the bushes onto the main trail there was a family approaching. I started to tell them that this was the turn to the falls, but quickly realized they didn't speak English. I showed them pictures of the falls on my phone and pointed down the trail. The younger people started walking toward the entrance in the bushes when a petite older man poked his head out from the back of the group and said "no."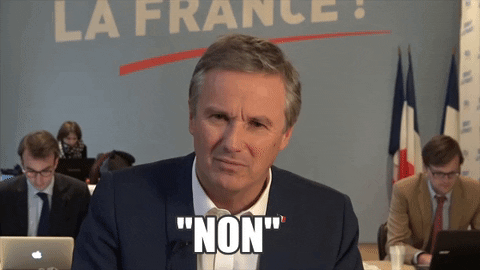 I showed him the picture of the waterfall and pointed again, and he said "no" again and pointed down the main trail. During this disagreement some more people came out of the trail and I pointed at the trail again. I had the people come over and verify that the pictures of the waterfall were down that trail. His family finally convinced him to go down the path, but not before he shot me about ten looks of suspicion.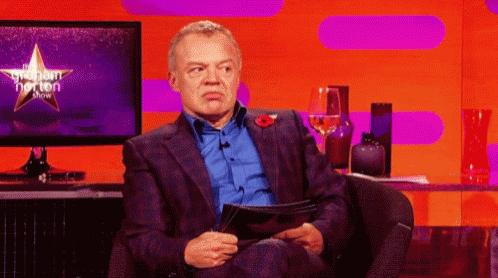 There was a steady stream of people on the trail as I hiked out, so I am really glad I went early. There were also some really pretty lakes that people were swimming in. At Bass Lake there were people playing on a rope swing, so I have to figure out how to get there sometime.
It was such a pretty trail and I'm glad I went. At the end I had hiked about 8.5 miles and I was exhausted. I'm so glad I didn't have to do the full 13. The hike didn't feel that difficult, but I was sore when I woke up on Sunday morning that I could barely walk. Between the trail and that OTF class, I was done and spent the day watching the new season of Orange Is the New Black while writing performance evaluations. I am so happy that there is so much Taystee this season.