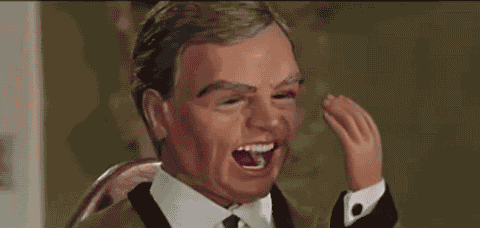 On Sunday, I came here to locate the recipe for pumpkin muffins and I noticed that it looked kind of strange. Mainly, it was all black and the owner was some other ho named "Amy." I am not Amy. It didn't take long for me to realize something was terribly amiss when I could not log in at all.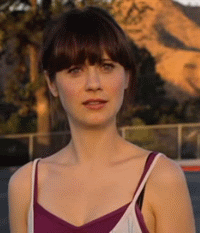 I'm not computer genius, but I knew it couldn't be good. I was still able to log into my host site and contact the people who manage the domain. They confirmed that someone had in fact hacked in (how did they get pass my super secure password!!!) and deleted my database. Yesterday they informed me that they had attempted to restore my site using previous backups, but the website files didn't appear to be in the backups. Not be an asshole, but what is the point of the backup if nothing is backed up?
So, everything is gone. I always saw this blog as a silly space filled with nothing of importance. When I first realized everything was gone I wasn't even that upset. Then the reality of what I lost hit me.
Once I started blogging I stopped keeping additional records of my travels, so all of the stories from my time in India and every other fantastic adventure are gone. The trials and tribulations of training and the memories of races have been wiped out. But, most importantly, so many of the memories I've shared with friends and family are lost. Specifically, my time with Caroline. I feel completely devastated that I cannot look back through those when I need her. I remember a lot of things, but I know most of the small stuff has been forgotten with the passage of time. I will try to remember and write them down, but what was the event that precipitated the creation of super scientist Maddie:
I have no idea.
It's not the worst thing that could happen, but it still sucks and I'm sad about it. Anyway, if you have a blog or somewhere that you journal, make sure you back it up using some sort of external process. After much research, I am going to start using BackupBuddy to save my posts and this hopefully will not happen again.
I don't really understand the point of it because there was no financial gain to it and there certainly can't be a point of pride that you hacked into some piddly little blog. WHAT WAS THE REASON??? Maybe Amy just really hated me and all my silly bullshit. I don't appreciate this at all, Amy. Not at all.
I do appreciate how completely dramatic some of you were about it being gone for two days. It's not like Amazon crashed. Take a deep breath and eat some bread, it will all be okay.