In September, I wrote about trying to fall back in love with running. It's been a rocky relationship and we we took a break for a while.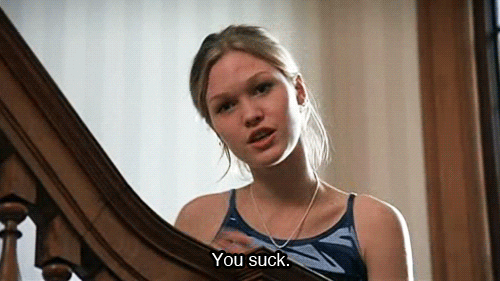 I'm signed up for the Avenue of the Giants half marathon in May, and after months and months of nothing, I needed to get back with the running program. Things went pretty well in October and I was going to OTF a couple of times a week and running pretty consistently. I was only whipping out a few miles on the best of days, but it was still something. Then November came and I truly don't know WTF happened to my motivation. I didn't want to do anything ever and I was in a deep pit of bad attitude.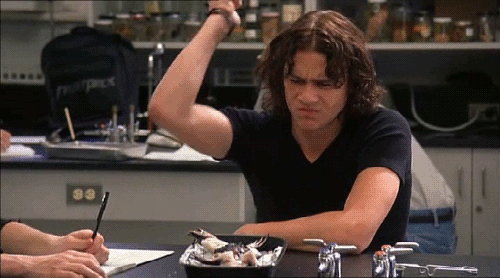 I am now forcing myself back into exercise since that race is now a mere five months away and I have a non-existent running base. I mostly love running once my body gets used to it again, but getting out that door is a STRUGGLE. It's also my favorite time of year to run (chilly and dark early), so I am wasting precious days by being a bum. After not running for a while, I tend to get in the mindset that I can't run anymore. It will be too hard. Too impossible. Too whelming.
This week I officially started my training plan which is three days of running and three days of OTF (which also requires running 99% of the time). If I can get three days of any combination of running and OTF this month, then I will be thrilled. It is holiday party season which keeps me busy most nights of the week. It is also cookie season. It's so hard to say no to free sweets and wine. SO HARD.
When I put on my running gear Tuesday night Sari actually cheered for me then ruminated on how she couldn't remember the last time I actually went for a run. NOT HELPFUL.
Onward, ho!