1. My sense of rage and hopelessness regarding Las Vegas and our country's general inability to give a shit persists, but I did donate this week to the Las Vegas Victims' Fund which at least gives me a sense of doing something that will help these folks. They're almost at $10 million which I hope will give survivors and the families of those lost freedom from financial devastation. They already have so much worse to deal with in finding a way to live with the trauma and heartbreak in the aftermath of this tragedy without medical and funeral expenses. We have several students who were there or who lost family and friends at the concert. It is so unbelievably horrible.
2. If you want changes, then demand them. This article has some good advice on contacting your congressional representatives about gun control. Don't forget to pester at the state level too!
3. Thank you so much for all of the recipes you shared last week! I will cranking a lot of those suckers out ASAP.
4. Speaking of recipes, since all of mine got erased during the great 2014 THAT BITCH AMY DELETED EVERYTHING episode, I highly recommend this recipe for Starbucks pumpkin bread (I made it in muffin form) if you're in the mood for pumpkin (and what basic chick is not???). I like to double (or quadruple) the cinnamon and add 1/4 tsp of cardamom.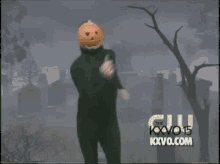 5. Sari and I recently watched the first episode of Trapped. She didn't like it because of subtitles (it's in Icelandic), but I am excited to see where it goes. The point of this tale is that there was a song that opened the show by Kaleo that I now love. It's also in Icelandic, but I never know the actual words in songs anyway, so I am greatly enjoying Vor í Vaglaskógi (Spring in Vaglaskógur). It's just a truly beautiful sounding song.
Ugh, I need to visit Iceland soon.
6. On the topic of not knowing words, Sari and I were in the car earlier this week and "Sexy Can I" [why is there no question mark?] came on the radio. I told Sari that I always thought it was funny that he says "just park my manners." You should never throw your manners aside! Also what does that even mean?? She informed me that it's actually "just pardon my manners" which is a statement that actually makes sense. WHO KNEW?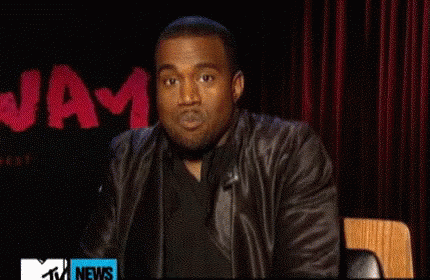 7. I thought this article was really fascinating: "Do Cultural Differences Change What Depression Feels Like?"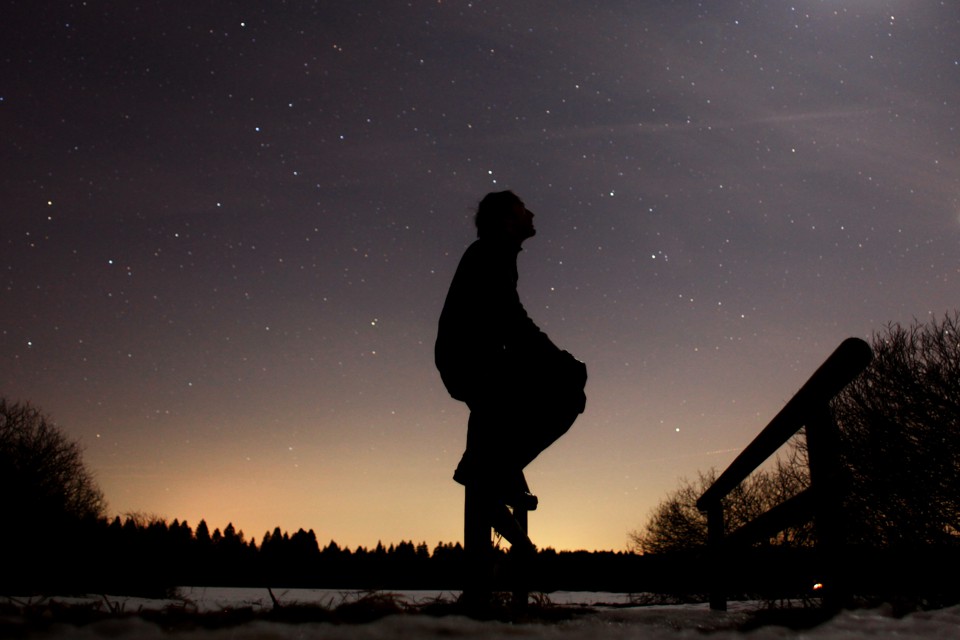 8. Netflix is raising it's prices of the premium plan by a dollar and people are mad. Why? I know a dollar is a dollar, but you are still getting a hell of a lot of TV shows and movies (including tons of original content) for $11. That is an insane deal and if you don't want to pay a dollar for some truly premium shows, then don't! I would have paid $50 just to watch the first season of The Crown. Season 2 is only two months away!!!!!!!!!!!!!!!!
9. Do you know about or use this MoviePass thing? ALLEGEDLY, for just $9.99 a month I can watch one standard format movie at a theater per 24 hours. I want to get it, but it makes me nervous. What is the catch here?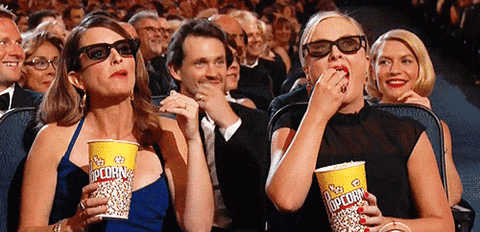 10. I will officially have a car this weekend! FINALLY. Ugh. It's been seven weeks since the wreck and I am thankful to close this chapter of inconvenience.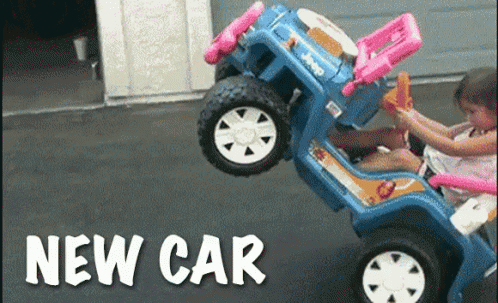 11. I am about 60% of the way through Hillary's What Happened book and whoa. There are so many things she warned us about that are happening right now. The information and history she gives about Russia tampering and messing with our shit is astounding. I need to pay better attention to that.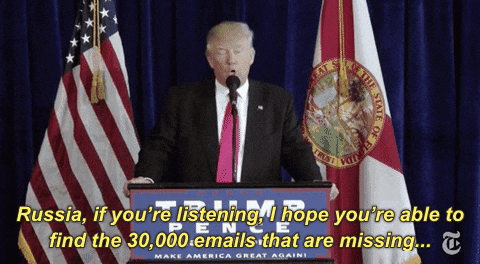 I also somehow missed that Hillary was part of the team that conducted the Watergate investigation which is super fascinating.
12. "Why Mass Shootings Rarely Change the Paralyzed Politics of Guns." This sentence makes me ill: "Our supporters understand that gun-control demands are just an effort to put points on the board against the NRA, which is viewed as an arm of the Republican Party. So the NRA is quiet, and then, after the 'we gotta do something' aspect quiets down, they go back to defending freedom." You can read more here about the people whose lives were taken too soon on Monday.
13. Regarding the 20 week abortion ban bill (or "pain-capable" which is a nothingburger phrase), the Journal of the American Medical Association conducted the most comprehensive study to date on fetal pain and found that it begins to develop between 23 and 30 weeks' gestation. Although this study was conducted in 2005, it has not been contradicted in any research since its publication. The claims in the bill regarding pain at 20 weeks are not supported by any scientific studies. There are many reasons why a woman would have an abortion after 20 weeks, and this is only an effort to further restrict access for American women (although I am hopeful it will fail on the Senate floor).
Eat shit, Paul Ryan.
14. Tracking the fake news and conspiracy theories that are spreading across YouTube in the aftermath of the Las Vegas shooting.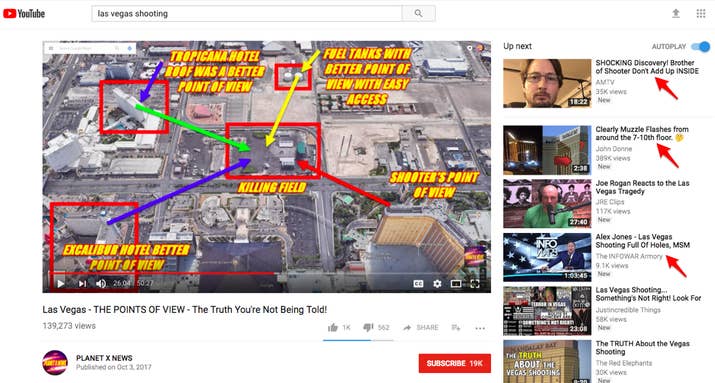 15. In completely unsurprising, but still extremely disappointing news, the Department of Justice has issued a new memo that the Civil Rights Act of 1964 does not cover discrimination on the basis of gender identity. Little weasel.