I would like to preface this by saying that I understand that the below experiences are extremely minor inconveniences and that the people dealing with the aftermath of Harvey have real problems they are facing. This is all petty grumbling.
On Thursday, the other driver's insurance called to tell me that the girl who hit me was not on her parent's insurance because they hadn't "gotten around to it." She's been driving since April. If anyone needs ALL THE COVERAGE, it's a teenager (as a former teenager who "bumped" into multiple stalls at Sonic and maybe crashed into a tree in our own driveway, I know).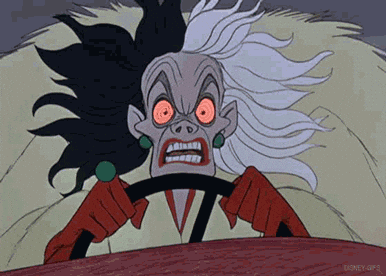 Then, the mom lied to their insurance company and said she was in the car (since her teen was illegally driving with another teen in the car). Thankfully, I had already given my statement which noted that the mom showed up later. After the insurance agent pointed that out, she then stated they wouldn't accept liability because I just "left my car in the road" which isn't their fault. The insurance agent explained to her that it wasn't up to her decide liability, and if you rear end someone because you aren't looking forward, then that's your fault. Their own insurance agent was DONE with them when I talked him. I appreciated his exasperation.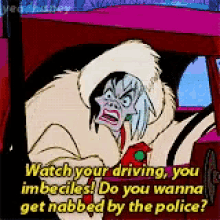 So, the agent spent several days trying to get permission to extend coverage to include her and this wreck (because that's less convoluted than getting sued by my insurance company since her car was insured by them). That was holding things up and my car was already at a body shop ready for repair (awaiting a go ahead from an insurance company). Luckily, my insurance went ahead and gave the okay to cover it under my collision coverage, then they will pursue the other company for reimbursement. So, at least my car is now actually getting repaired. Bless you, Allstate.
As advised by my insurance company, I proceeded with securing a rental vehicle last week. My friends are flying in from Austin today, so I thought it would be easiest if I could rent from the airport since it's cheaper and I could efficiently trade in my little compact for a small SUV that would give us more room for our weekend adventure when I pick them up. My co-worker lives near the airport and she offered to drop me off on her way home last Thursday.
I booked my car online with a debit card and I handed it over with my ID when I was at the counter. The agent told me that I couldn't use a debit card and that they only accepted credit cards. When I explained that I have rented with them several times and had not had that issue, she said that it's because I'm a local renter. I've never rented locally, so normally I would show proof of my flight out, and then I could use my debit card. I don't carry credit cards in my wallet when I'm not traveling because I don't trust myself. I will on occasion decide that I need to ransack Target or Sephora, and while I can stop myself with my debit card, the credit card just gets swiped (inserted chip first) faster than you can say, "Impeach Trump!" Sometimes I forget myself.
So, I didn't have a credit card in my wallet which meant that I couldn't rent the car. I wasn't happy, but I made myself go sit down and calm down because it wasn't the rental agent's fault that I didn't read the fine print. So, I stewed the entire way back home in my Lyft.
I went back on Friday with my damn credit card and got the thing rented. I'm so glad to have a car again, but I have been terribly inconvenienced by this entire thing.
Once my car gets fixed at the body shop, then I'll drive it very slowly (and with great terror) down side streets to the Jeep dealership to get whatever it was that caused it to die in the first place fixed. I reeeeeeeeeeeeeeeeeeeeeeeeeally need it to be something they can definitively identify and repair because otherwise I don't know if I have guts to take it on a highway every again. Signed,
Jeepless in Sacramento