There are frequent times in my life that I honestly cannot believe how incredibly stupid I can be. God did not giveth to me in the common sense department. This weekend I was cooking and I could not for the life of me get the clear plastic part of this container detached from the yellow piece on the bottom.
There were minutes of struggle. So, I asked Sari to come help me out. I realized as she walked over to the kitchen that I could simply pour the tomatoes out of the top of the container where there is a big hole under the "Cherubs" label. I already had that part open, and it did not once occur to me as I struggled to properly open the bottom of the container that I could just pour them out of the already opened top. Sari was not impressed.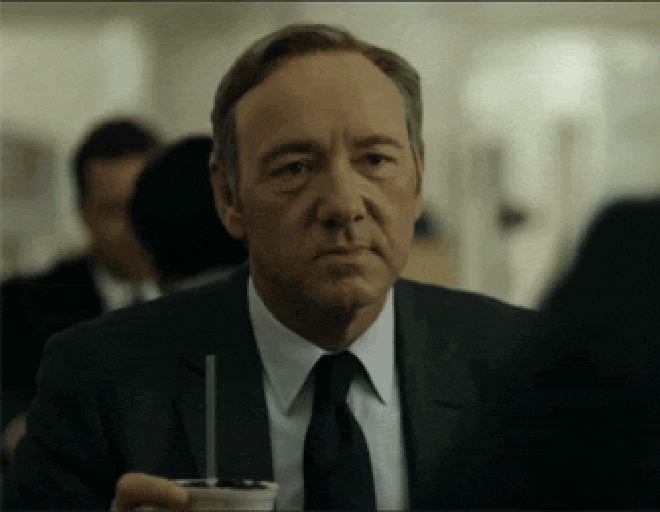 I just stayed riding in that train of dumbness right on into Monday. My boss forwarded me an email asking asked if I wanted to attend a solar eclipse watching event 9 am on August 21. I assumed it was 9 pm and explained that we had an event that night. Now, if you know anything all about a solar eclipse, then you already know that it requires the sun in order to happen. It never occurred to me when I was answering that a solar eclipse at night makes NO SENSE AT ALL. Thankfully, he pointed out my error before I could reply to the group declining the invitation, but I felt like a real fool.
On the bright side, Lisa also thought it was at night too, so that made me feel a lot better about the whole thing. In our defense, no one ever invites us to fun things at 9 am on a Monday.
To everyone who is pregnant, I love you, but you're not finding out the gender of your baby – you're finding out the sex. There were five "gender reveal" parties that popped up on my Facebook this weekend. I felt truly sad watching them because there was only one father who seemed thrilled out of his mind to find out they were going to have a girl. One dad found out he was having a boy and shouted, "Yes, YES, I won!!! THANK GOD." Rude. And two other dads looked completely bewildered and shocked when learning they are having a daughter.
One future dad just said, "Oh, okay" and SHRUGGED. HE SHRUGGED. He would be a dead body if he was with me (see: Reasons I'm Alone). I see these kinds of reactions to girls all too frequently and it honestly breaks my heart. There is so much jubilation over a son, and they excitedly start talking about taking him hunting and playing sports with him. Dudes, your daughters can go hunting and play sports with you too. I'm not saying that this happens every time and I know plenty of guys who were beyond happy to find out they were going to have a daughter, but if you can't be equally excited regardless of the sex of your baby, then maybe don't film yourself finding out and put it on the internet.
I also don't think it's fair to start setting the expectation that your child will behave or act in a certain way (gender) before they're even born, but that's a whole other issue.