1. I finished Fleabag this week and I wasn't expecting to be so emotional at the end.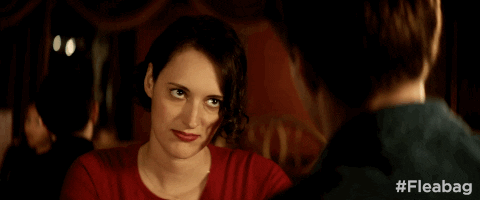 2. "The Remains of the Romanovs."
If you're interested in a deeper dive on this topic, then Robert K. Massie's The Romanovs: The Final Chapter covers a lot of the ground on the impostors, issues with the remains, and the DNA testing. Greg King's The Fate of the Romanovs does a worthy job reconstructing their final years.
3. Insurance companies could once again deny insurance based on preexisting conditions in the new Senate bill.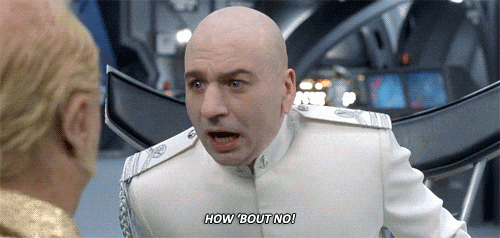 4. 21 (Not Boring) Chicken Breast Recipes Made for Meal Prep.
5. I was talking to Ashley, Sari, and Doug about our next trip to Europe (TRAGICALLY not happening until fall 2018) and I suddenly had a strong craving for some mussels. After work on Tuesday, I drove to Roseville and had a wonderful dinner of mussels in a shallot broth, duck fat french fries, and a beer at Monk's Cellar. It was perfect.
6. I've had two non-Whole30 meals since last week, but I have successfully avoided dairy and sugar. I feel like this is a small miracle.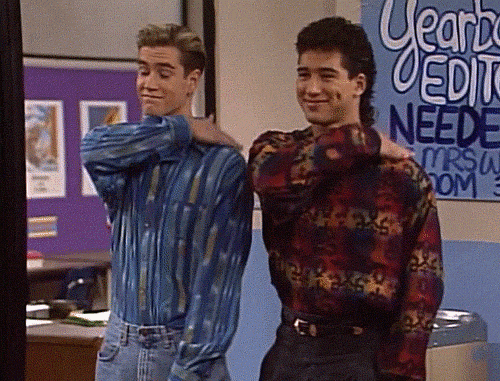 7. I just had to Google this question yesterday: WTF are hip dips? I just don't really understand the singular focus on specific body parts. Not in my entire life have I ever noticed the "hip dip" on someone's body. Or a thigh gap. Or how pronounced their collar bones are. I'm so glad I'm not 20 anymore. YOUR BODY IS TOTALLY FINE, KIDS.
8. One of the biggest icebergs in recorded history just broke loose from Antarctica.
9. For Minority Female Astronomers, a New Research Effort Backs Up Anecdotes of Harassment. This doesn't happen at my campus because we don't even have any faculty teaching astronomy who are women. UGH. Of additional relevance, add to that the five biases pushing women of STEM and the fact that many men don't believe that bias in STEM is real.
10. A first look at A Wrinkle in Time!!!