I gave a lady at work this week the business for waiting in the bathroom to ambush me about work stuff. She had called me twice that morning, but I was in meetings back to back for five hours. I ask people to email me because I'm rarely at my desk, and unless it's an actual emergency, then I'm likely in a meeting or already in the middle of dealing with another emergency. EVERYTHING is an emergency by the time it gets to me.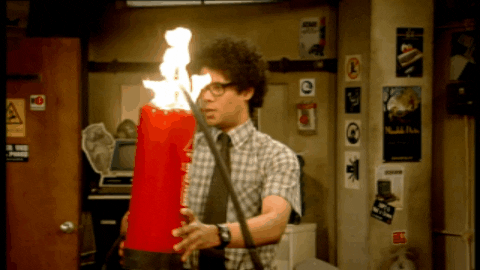 Anyway, I prefer email because I then have a record of the conversation and I can respond on my way to/from meetings or when I'm waiting for a meeting to begin. I frequently tell people that if they need a quick response, then that is the only way it's going to happen. Anyway, this human had walked out of the bathroom and halfway down the hall when she noticed that I was headed to the bathroom. I was in the middle of using the facilities when she came back in started rapid fire asking me questions. I couldn't hear her at all because other people were in there washing hands and flushing toilets, and I especially could not hear over the sound of my OUTRAGE at the fact that she was talking to me while I was using the restroom.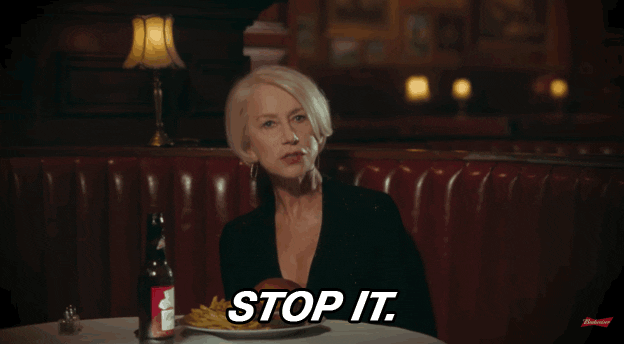 By the time I came out she had been shrieking at me for several minutes (still couldn't hear her) and I was super pissed off. I told her that I received her messages earlier, and that I would call her back when I had time and if she couldn't wait, then she should send me an email. I think that it is super rude to try to speak to someone while they are using the restroom and I did not appreciate being attacked the second I came out of the stall. I had two minutes between meetings and those two minutes were MINE. That was probably the fifth time she's done that this month (and every time I have asked her not to discuss business in the bathroom) and I told her I would file a complaint if she did it again (about what specifically I don't know, but I SHALL COMPLAIN).
She did finally email me and it was, of course, not urgent at all and not even something she should have been asking me about.
Earlier this month I booked flights to go to Texas in August. I received one of the confirmation emails, but not the other. So, I waited. The transaction reconciled in my bank account, but I still didn't receive an email. I logged in to the airline's website, and the trip was nowhere to be found in my account, so I called the airline. The first person I spoke to told me that there wasn't anything he could do for me since I didn't have the confirmation number. I asked him if he could look it up by my credit card, name, or the flight and he said no and then we got mysteriously disconnected.
I called back and got another person who was able to look for it using those methods, but still no dice. I got charged for plane ticket that doesn't exist. Super. I called the bank and they are "investigating it," but I don't understand how this even happened. I'm glad I kept checking because I was able to buy another flight for a comparable price, but WTF! What if I had just shown up to the airport assuming it was all fine????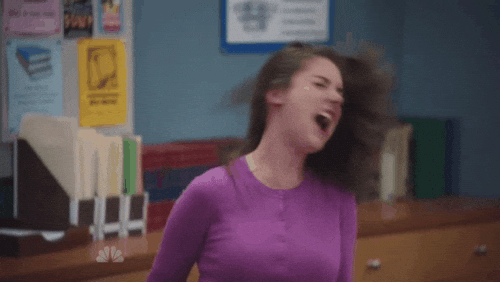 NEVER ASSUME.
I have no doubt that the majority of politicians have someone who is actively looking for dirt on the opposing candidate, but could we perhaps not collude with foreign governments to get that? Eh, Donny Jr.?