1. The Handmen's Tale.
2. The Queens of England podcast now has a limited run on merch! Thanks for telling me, J!
3. "A Resolution Condemning White Supremacy Causes Chaos at the Southern Baptists Convention." I grew up in a Southern Baptist church and I really can't convey how incredibly important these statements are in light of the church's racist history in the South.
That second paragraph hits the nail on the head. There is no room for hesitation.
4. I LOVED how the first season of The Handmaid's Tale ended. In my opinion, they've done an incredible job expanding the story and I cannot wait for the second season. It's been interesting to me to see which of my friends will watch it and which won't. A huge portion of my more conservative friends either don't want to or tried and said it was "too hard." It is hard and scary to watch – and that is the point. Our freedomes are not guaranteed.
5. One week until The Beguiled comes out!!! Sophia Coppola and Southern Gothic are A DREAM. PLEASE come to Sacramento, PLEASE.
6. Mason Jar Salad Dressings for freaks who eat salad.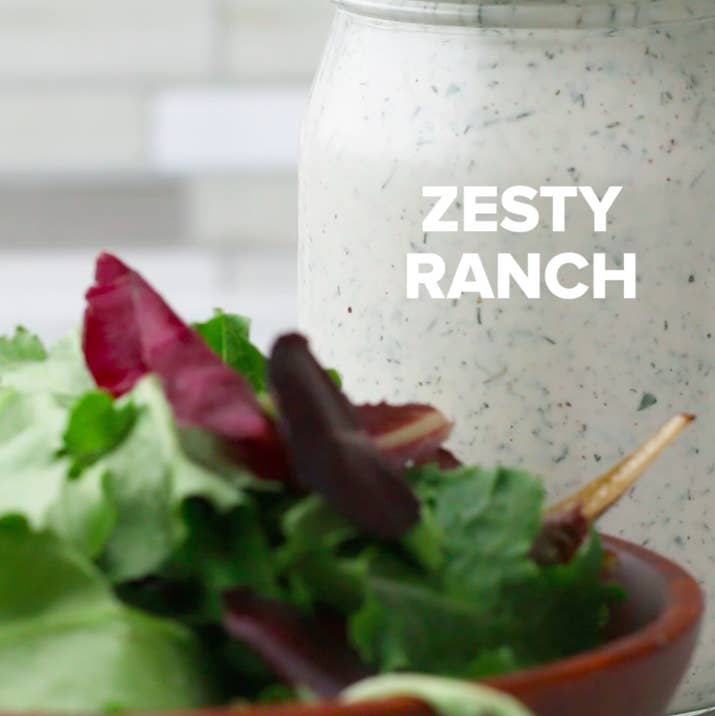 That looks like it would go great with some french fries!
I reallllllllllllllllllllllllllllllllllllllllllllllllllllllllly want some sugary cards today. I am not going to, but I REALLY want some.
8. "Talking to Boys the Way We Talk to Girls"
I always feel such joy when I watch my friends interacting with their sons. They encourage their kindness, thoughtfulness, love, tenderness, and feelings. I truly believe that they will grow up and make the world around them a kinder place.
9. Something many of us will relate to – "The Universal Phenomenon of Men Interrupting Women." I'm not sure it's a phenomenon so much as the basic fact that some men just can't bear to sit and listen to a woman speaking, despite the fact that we are expected to listen to them.
Unfortunately for the men I have worked with, I just keep on talking even more loudly until they STFU and I've finished my point.
10. THERE IS A CHEESE TRAIL OF CALIFORNIA AND I HAD NO IDEA. This is delightful news. This just might end up being a Whole12. I hate how much I love cheese. It owns me.