1. Prince Harry's new interview with Newsweek. I am so glad that he is speaking out about how hard it was for him to deal with the deal of his mother and how it impacted hi mental health. The interview will break your heart, but I think it will mean a lot to people who have lived through similar experiences. And he's right, I cannot imagine being made to publicly walk behind the casket of a parent in front of millions of people.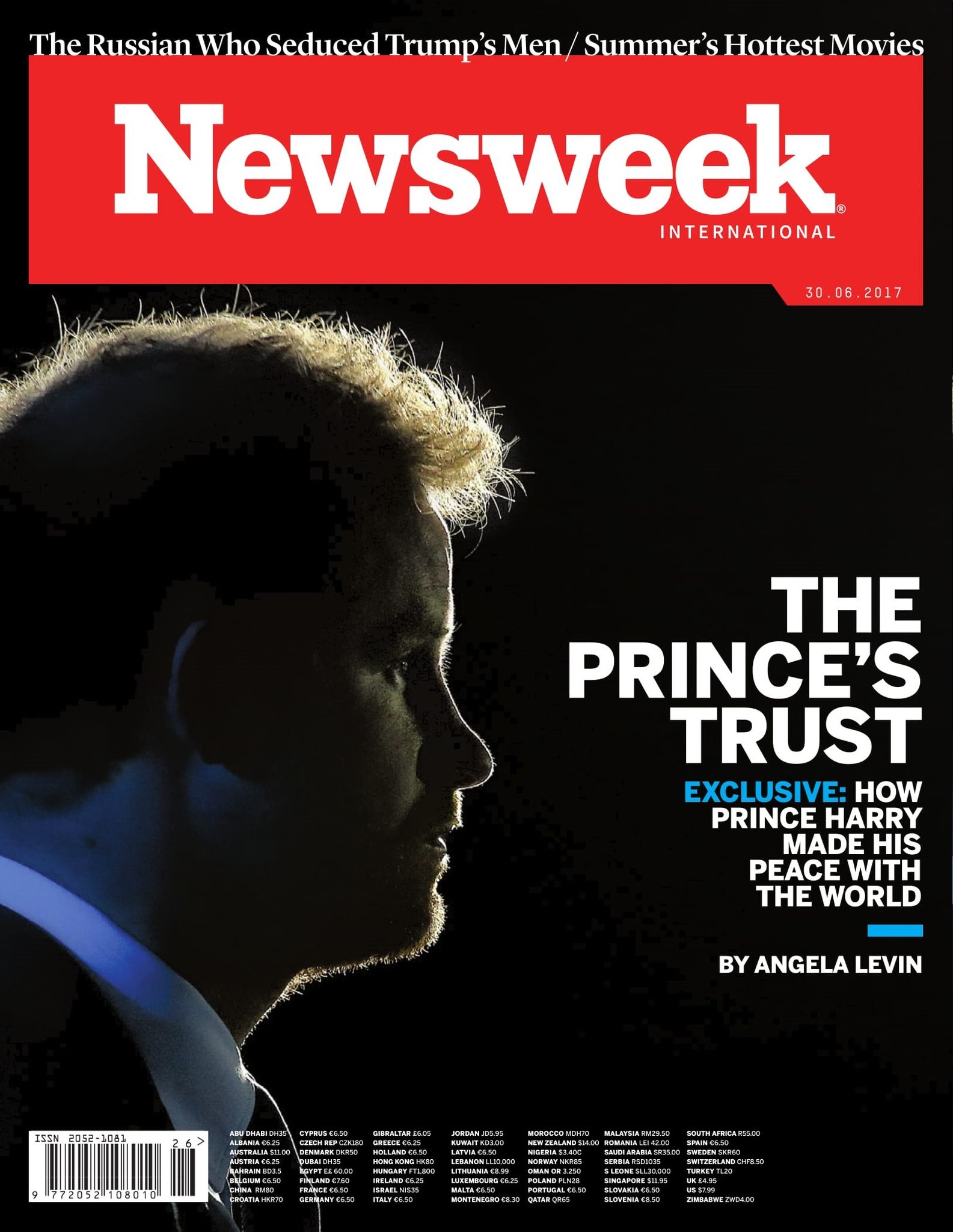 2. Despite it being no one's business, I am often asked if I ever plan to have kids. I don't really know. As of today, that answer is no, but it is not a hard no. Frankly, I have no idea what I will decide down the road. If I met someone with whom I wanted to start a family , then yes. Or maybe one day I'll get a sperm donor. Or on another day I might commit to having foster children. Or maybe all or none of the above. I DON'T KNOW. It's not a closed door, but I don't feel strongly about either direction today. I also don't feel like I owe anyone an explanation. Until I do decide I will be a proud PANK (Professional Aunt, No Kids) as described in this fabulous article about women who are choosing to be child free.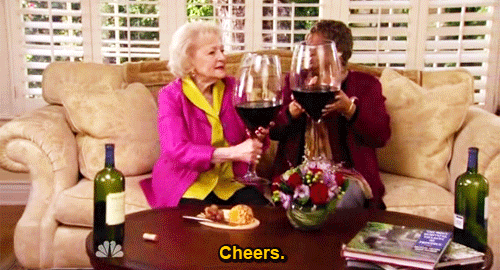 3. Less than a month!!!!!!!!!!!!!
4. I am making this as soon as I'm done with Whole30 and it no longer feels like he surface of the sun around here.
5. It's been a busy week, so there's just five things today. I want to finish with what we should ALL be following closely (and calling, emailing, and messaging our Senators about): "What the Senate Bill Changes about Obamacare."
The fact that mental health care coverage may not be required is HORRIFYING.