1. I didn't make it to Orange Theory a single time this week. I enrolled in a class every day, but never got out of work in time to go. Look like it's time to switch back to that 5 am class.
2. I noticed a significant increase in Benjamin Franklin's quote, "Those who would give up essential Liberty, to purchase a little temporary Safety, deserve neither Liberty nor Safety." floating around social media this week. It's important to understand the context of this quote and the fact that Franklin was actually arguing in favor government and increased safety on the frontier.
3. I've also seen a lot of complaining about "revisionist history." I'm a fan of constantly reexamining and revising history especially since American history is largely documented by white men alone. There are endless voices and experiences that haven't been part of that narrative, and I completely support including them. This story about Fawn Weaver is the perfect example of someone who pursued and pushed the true story of the true first distiller of Jack Daniel's whiskey, Nearest Green. She persisted!
4. Building off last week's conversation on "gender" reveal parties, "Raise a Child, Not a Gender."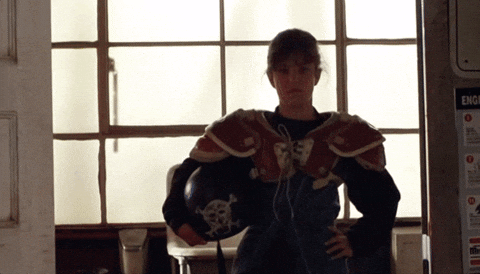 5. I finished the final episode of Ozark last night and I enjoyed the show a lot. I am always down for Jason Bateman's style of neurotic funny guy and I love shows about crime gone HOT MESS.
6. This whole situation is clearly awful, but I think you should definitely not agree to go on the maiden voyage of a homemade submarine. Ever.
7. "Losing It in the Anti-Dieting Age."
8. A list of books about America's history of racism and connections to Nazi Germany. We can't change until we know who really are.
9. I can't stand smarmy James Woods, so of course I'm completely pleased by people going at him for his asinine tweet. Hey, James, no one wants to tear down statues of WINNERS.
10. Apparently Emilia Clarke thinks that Ser Friendzone has always been "the one" for Daenerys.
11. The Anti-Transgender bathroom bill has failed in Texas!!!!!!!!!!!!!!!!!!!!!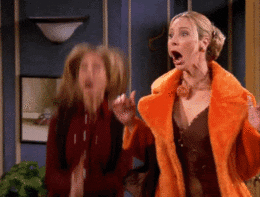 12. Creamy Ricotta Corn and Tomato Baked Ziti. GET IN MY MOUTH.
13. "Why you see swastikas in America but not Germany." While Germany worked to eradicate opportunities for lost cause supporters, America has continued to keep statues glorifying a lost cause that ripped our country apart and ended with the deaths of approximately one million Americans. People who lose wars don't get statues. People who lead armies against their country to protect their right to keep people in chains do not deserve statues. I don't give a shit that they were brilliant military tacticians because they fought on the wrong side of history. To Lee's credit, he at least understood the damage that statues of him would cause to the country moving forward.
14. J.Crew had a sale last week and I had a couple of rewards cards to use, so I bought this dress and I LOVE IT. I can't resist stripes in general, but it's also so comfortable and flattering. AND THERE ARE POCKETS.
15. I am going to watch the hell out of Molly's Game. If you're not familiar with the story – this Vanity Fair article is fascinating.