Twenty-six days without beer, pizza, cheese, bread with cheese, cheese with bread, pizza, or beer. Or chocolate! I'm doing it!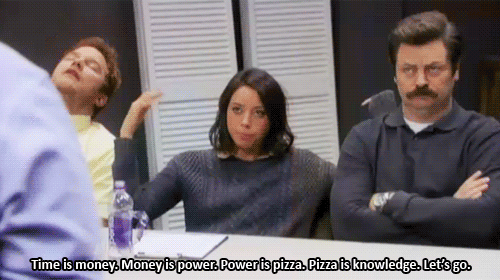 And it hasn't even been hard! This round of Whole30 has been unbelievably easy compared to the last two tries. The first two times I did it I was DYING for sugar frequently and probably ate too many dates. I haven't had a single date this time and my desire for sugar has been minimum. I have really been missing cheese though and specifically pizza. I've had pizza dreams on multiple nights.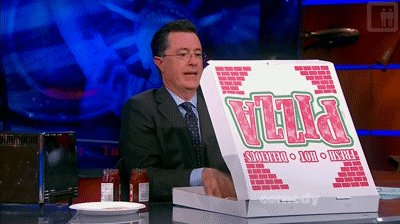 I think that the heat and stress of work are also helping. I often feel so hot when I get home that I don't even want to eat because I would have to move from in front of the fan. I've been so freaked out over preparing for an audit hearing this week (and yeah, we are getting audited!) that I just felt consistently nauseated over it. So, that's been fun.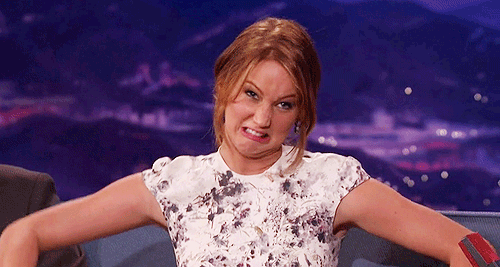 Other than this hearing drama this week, I have overall been in a better mood and had more energy. Getting back into the habit of going to OTF and avoiding sugar has been amazing for my overall anxiety level. I also don't wake up in the middle of the night in a panic that I'm going to gain 50 pounds because I just keep emotionally eating crap without abandon (even though I have total control of this, I would still wake up as if it was happening to me from some outside force).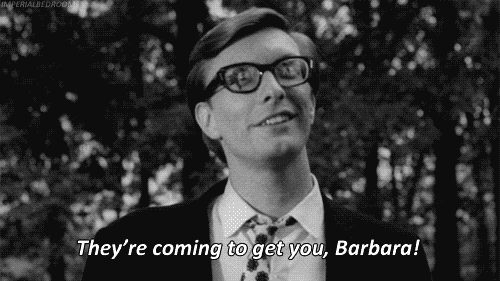 I have made it to OTF at least three times a week about which I feel really proud. I am finally at the point where I don't have to fight with myself about it all day. I just know that I'm going and that's it. I will keep doing strict Whole30 for at least a few more weeks until I (hopefully) go enjoy a brewery jaunt with friends. I plan to continue avoiding dairy and sugar (sugar for a long time, dairy at least until September when I go on a little trip in an area that has a lot of really great cheeses around…).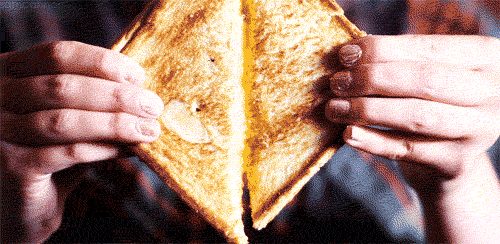 That GIF seriously made my heart beat faster. CHEEEEEEEEEEEEESE. In super great news, I FINALLY had my appointment this week to see what the heck is going on with my bod. I am off Prednisone for now, so woohoo on that. I get a Holter Monitor soon to see if my heart is actually being as weird as it feels. After that, I will get a bunch of blood tests based on what is or isn't going on. Things are happening! And hopefully I won't be too achy between now and the time we figure out this out.