Our last day in Munich began with a leisurely breakfast at KaffeeKüche. I didn't take any pictures, but it was a super cute little coffee shop with tasty food. I had a cheese plate and I really don't know why I don't start every day with brie. After breakfast, we then went to Peterskirche to climb the tower for a view of the city. It was a beautiful view and I am so thankful the weather was nice enough to enjoy it.
We stopped in the Marienplatz to watch the Glockenspiel go off at noon. So delightful.
We enjoyed our last lunch (and beer and pretzel) together, then headed back to the apartment. We LOVED our apartment in Munich. It was spacious, modern, and actually had a dryer with the washing machine (no more waiting four days for clothes to dry in the damp cold weather!).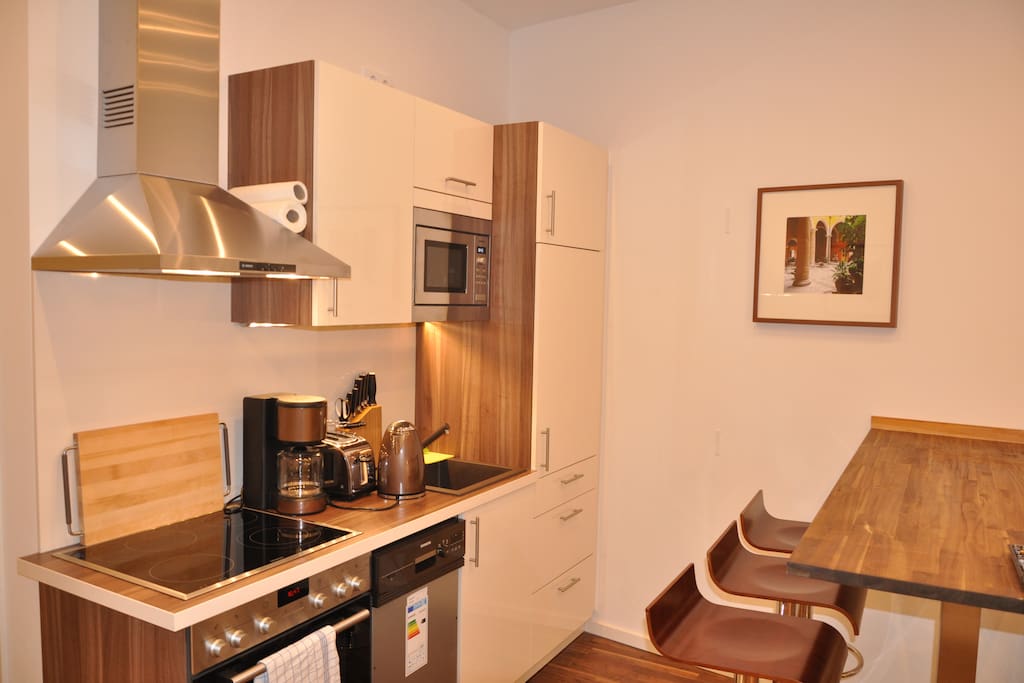 Sari and I flew out Friday evening for our layover in Istanbul, so we needed to finish getting our things packed, and leave in plenty of time to get to the airport. While we were on the train to the airport, Sari started looking peaked and she looked at me and said "I think I'm going to be sick." Being the good and helpful person that I am, I just told her "no" and shook my head.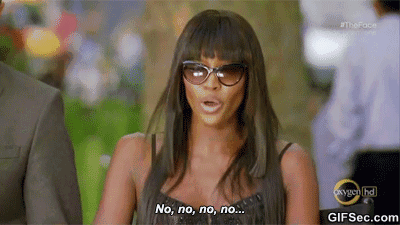 It worked! She made it all the way through checking our backpacks and getting our tickets before getting sick. Other than dying, I don't know that there is much worse than being sick to your stomach during a flight. The man that shared our row was extremely nice despite the fact that she puked the entire way. I felt awful for her. Thankfully, she didn't get sick again while we waited to go through passport control or on the ride to our hotel in Istanbul.
We stayed at this hotel (which was beautiful) and we arranged through them for a car to pick us up at the airport which worked out perfectly (especially since it saved us form having to wait in line for an hour for a cab). We arrived around 2 am, and Sari was exhausted. I had planned for us to go see the Hagia Sophia on Saturday morning (because it was super close to the hotel), but she was still in bad shape, and I felt nervous leaving her and nervous going on my own. I guess this just means that I need to make a special trip there because from what little I saw, it's a beautiful city.
(source)
I am seriously so impressed with the level of security at the Ataturk Airport. You go through security to just get in the door, then the normal security to get to the gates, then when we got to our gate, we went through another level of security where they scanned our passports again, and Sari got picked for a random search. They take safety seriously, and I always appreciate that no matter how inconvenient it may seem. We flew 14 hours to San Francisco, during which time Sari was sick multiple times and felt miserable the entire way. I don't think I've ever felt sorrier for someone. Luckily, we ended up in a row with just the two of us, so she was able to at least lay down for most of the flight. I didn't sleep much, so I got to watch seven movies, including this film classic: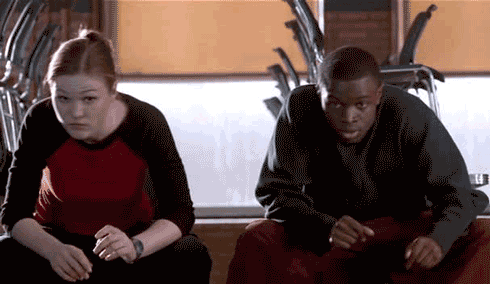 When we arrived in San Francisco, Sari had to go sit down on the floor while I held our spot in the passport line. Do they purposely make it 400 degrees when you are waiting to go through passport control?
We made it home late Saturday night, and Sari was feeling better on Sunday thankfully. I slept for about 12 hours Saturday night, then spent Sunday unpacking, cleaning, and watching the last season of Gilmore Girls while trying to avoid a nap. All eight of my Christmas mugs and 30 pounds of chocolate made it home safely, so that was a relief.
We had such a great time on the trip, and I am so thankful that I got to take such a magnificent vacation with such awesome friends. I couldn't have asked for a better trip or better group to go with. Can't wait for the next one!