After much adventuring last weekend, I went for a super low-key weekend for this past one. On Saturday, I went to Orange Theory for the first time in a couple of weeks (maybe three weeks?).It's been way too long and I suffered for my laziness. We did all kinds of sneaky ab work and I am still STRUGGLING today.
I think 34 points is all-time high for me which is quite the achievement. I took tons of breaks to catch my breath, but clearly my heart did not slow down. I went again this morning and had a more normal workout (just 22 points), but it was still killer. And now I get a nice four day break from life to eat all the pie. I have got to get my shit together when I come back from Thanksgiving or we are on the fast train to bigger pants city.
Saturday turned out to be a very exciting day because we beat our rivals (they don't consider us rivals, but WHATEVER) across the causeway, UC Davis, in the 64th Causeway Classic. They are up 39-14 in wins, so this was a major victory for us. We are now the proud keepers of an actual concrete trophy (made of the concrete from the causeway). Weeeeee!
I rarely stay for the entire game because football is one of my very lowest priorities in life, but this game was actually very exciting because Davis managed to make a huge comeback at the end and almost won the whole damn thing. SNEAKY. Anyway, I feel happy for our football team because they have had a lot of rough seasons in a row.
(Photo by Hector Amezcua)
After the game, I went with Lisa and her boyfriend to happy hour since her kid is back in Texas for Thanksgiving. It was a very social day for me.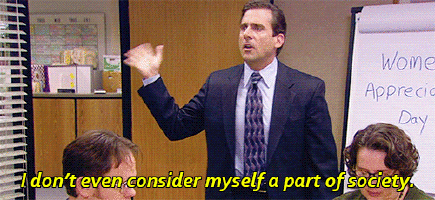 On Sunday, I overslept by about four hours. I don't even know what happened. I planned to get in an early morning run, but I slept like the dead until 11. I normally wake up around 5:30 every morning without fail, so I don't usually set an alarm on weekends unless I have to be somewhere specific. That system failed me on Sunday. I have no memory of the 12 hours between 11 pm on Saturday and 11 am on Sunday. Oops.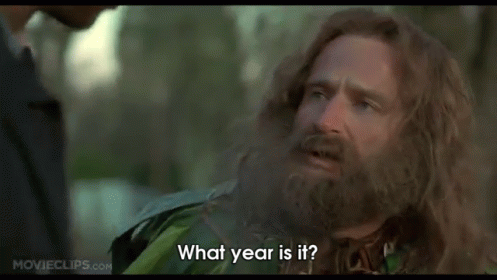 I put on my finest sweatpants and a fleece, then went up to the office to get some work done. I love weekend office wear. I spent the entire afternoon reading and editing scripts and programs for upcoming graduation ceremonies (I should NOT have let this be moved under me). I haven't had time at work to do most of my projects because we recently announced that this will be our last winter ceremony (because $$$$ doesn't grow on trees apparently) and it has been the end of times. So, I spend all of my non-meeting time during the week calling EXTREMELY UPSET parents and students to explain the decision. It hasn't been the most fun for me because I will do anything to avoid talking on the phone in general, so angry yelling people makes an already dreaded experience a wee bit worse.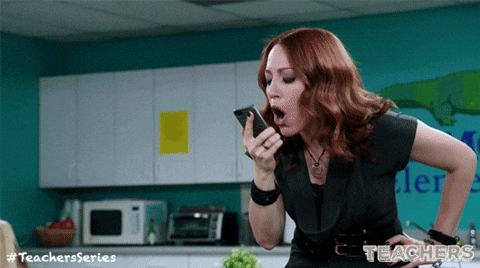 I did make it home in time to get packed for the Thanksgiving and to watch Outlander because I have priorities.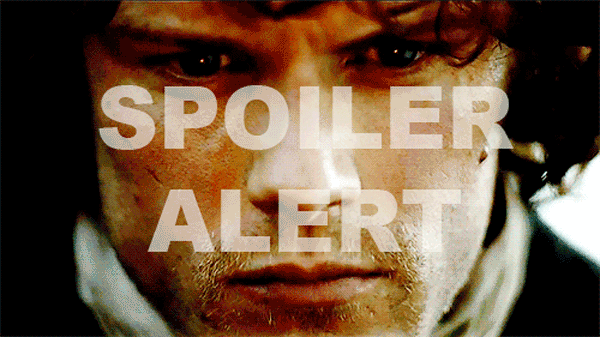 I wish we hadn't spent another entire episode on the ship, and I  know that there was some important character stuff developing which was good, but HOW WILL THE REST FIT IN ONLY THREE EPISODES??? There is a enough drama left for an entire season on its own. I really enjoy this show, but there are way too many last-minute savior characters. Too many people who magically show up to resolve plot problems (like the lady with the goats). They never have to find actual solutions to anything.