Our time in St. Petersburg ended in an anticlimactic fashion. On Friday morning, we wrapped up our conference. Then, instead of spending hours at the Dali Museum as planned, my co-worker and I spent the afternoon puking. Apparently, there were some bad smoothies for breakfast, and we had both had one. So, that was fun. We both felt moderately better by the time we got to the airport, but it wasn't a very fun ride home.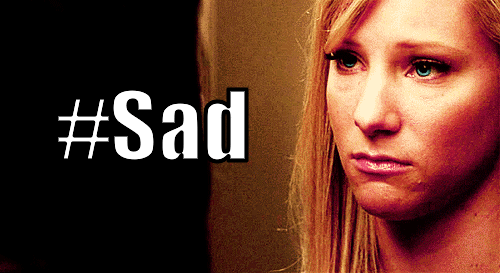 Saturday wasn't better and my mood went from iffy to straight up hateful. I didn't wake up early to run on Saturday morning (because I wanted ALL THE SLEEP), so I went that evening and hated every second. It was about 80 degrees and humid and I cursed every second of it.
The bad mood persisted through a sleepless Saturday night and I was super cheerful come Sunday.
Thankfully, a cold front was scheduled to blow into town. I didn't wake up to run again on Sunday morning because I didn't sleep and I was still pissy, so I thought running later that day in the beautiful cold air would fix that. Not so much. It was so windy that the rain was coming in horizontal sheets and by the time I finished my run it was 25 degrees. So much unhappiness. I don't know how you people with legitimate winter survive.
Anyway, I ran five-ish miles and wanted to saw my toes off because they hurt so badly. It was also so cold that my phone went from 100% to turning off randomly to completely dead in about two minutes.  I didn't even know that could happen, but I guess that little guy needs a little sweater too. I'm really not upset though because campus is closed until 11 today, so that's fantastic. I have date with my robe and some Good Morning America.
On Sunday evening I watched the Oscars and witnessed the one thing that could bring a smile forth from my cold and dead heart: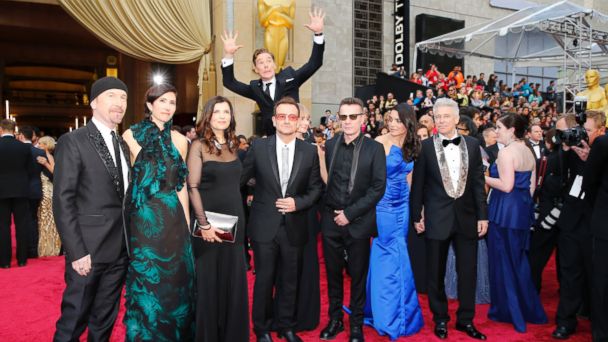 (source)
Man, he's weird. I love it so much. Oh, and I finally finished season three of Sherlock while on the plane. So many tears and so many shocking discoveries. I was an emotional wreck during every episode. I think I'll need to start taking Xanax before each episode in season four. Or just maybe start taking Xanax in general. Might help with this mood.