Category Archives:
Uncategorized
On Wednesday, I flew out of the blessed state of Texas and landed in St. Petersburg for a conference.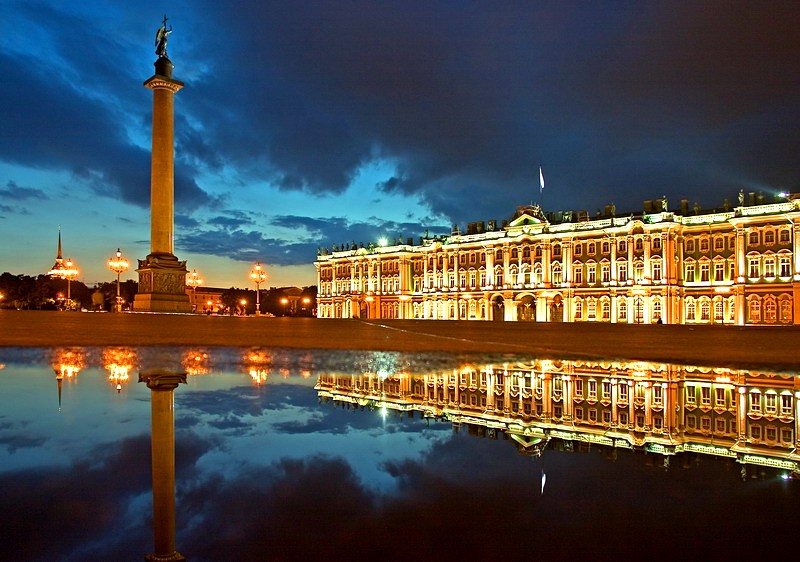 Just kidding I'm in Florida, but I WISH. Thankfully, this St. Petersburg is quite lovely thus far.
That's the view from one of my balconies (I say one because there are two!!). It's okay to be wildly jealous. My room wasn't ready when we checked in, so they gave me a suite with two balconies and a bathroom large enough for a family to live in. The room the toilet is in is bigger than a dorm room. Why you need so much space for a toilet is beyond me.  We are staying at The Vinoy which is located right on the water and right down the street from tons of cute stores. I even woke up early to go running along the shore. It was was fabulous.
On Wednesday night I met my friend Courtney for Dinner at Square 1 Burgers. I had the 3 Mushroom Burger and it was damn good.
I wanted to walk around some when I got back to the hotel, but waking up at 3:30 caught up to me quickly and I passed out before 10. My coworkers napped on the plane, but I had the joy of sitting next to a rodeo clown for the entire ride. He was very friendly and I enjoyed hearing everything about his 15-year-old daughter's drama with her baby daddy, but I would have sold a kidney to get some sleep.
After a full day of conferencing yesterday, they told us we were going out on a yacht and to "dress accordingly." Now, I haven't lived a life that has afforded me the opportunity to spend much time on a yacht (i.e. zero time on a yacht), so my concept of what one wears on a yacht is limited. Mainly it's this:
or this:
I haven't willingly worn a polo since college and I didn't wake up yesterday as J.Lo with a Ben Affleck caressing my ass, so I was at a loss. Since my boss was there I opted not to dress like I was going to be in a Pitbull video, so I just stuck with my suit. Nothing says "fun" like wool trousers. But whatever, I was on a boat. Bustin five knots, wind whippin out my coat.
The yachting experience was enjoyable and the views were fantastic, but I was reminded why I don't particularly care for boats. You're trapped. There's no cutting out early and escaping the social interaction because once you're there, you are committed. For all the hours. It's kind of sadistic if you think about it. Let's take a bunch of awkward introverted academic professionals and trap them on a boat for four hours. The good news was that they had a disco area and an open bar, so we got to watch intoxicated nerds dancing awkwardly with their colleagues. Good people watching right there. Obviously, I observed from a corner with my wine and did not participate.
We are trying to get to the Dali museum today before we fly back home, so fingers for that.