1.It's National Donut Day! You can read about the history of Donut day and how donuts became so popular in the U.S. here.
It's going to be a good Friday!
2. This should be a thing!!!
Although, I'm not sure I want to meet the other person who spent several hours on a Saturday night watching documentaries on Nazi doctors.
3. Speaking of dating, a woman was buried alive after during her first date with a guy she met online.
Being alone is looking better and better every day. Lonely > Dead.
4. I am seriously thinking of using my Christmas vacation to do the Kentucky Bourbon Trail. They have guided tours, so I wouldn't even have to find someone to do it with me.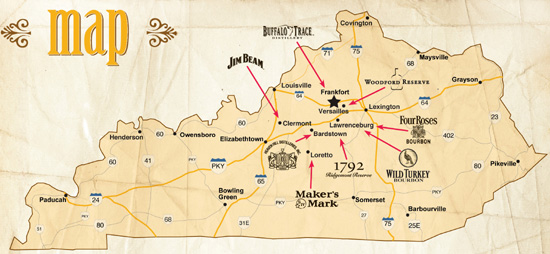 5. Thanks to Kara, I now have an ending that I can deal with. Also, SPOILER-ISH ALERT. Seriously, though, if you don't know what happened by now with the Mountain and Oberyn, then that's too bad. It's been five days. Your grace period is ovah.
Also, if we have learned anything from hours of Walking Dead and GOT it's that the double tap method is mandatory EVERY TIME. Kill them once, then kill them again for good measure. TWO TIMES.
6. Much sass for a man with a frizzy mullet.
7. I'm taking a half day off today and spending the rest of my weekend at the X Games (or X-box games as my mom calls them). I have no idea about anything, but I'm pumped.